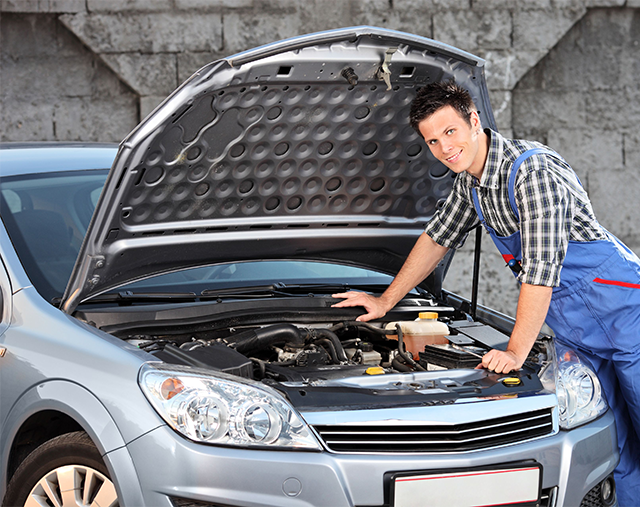 Installation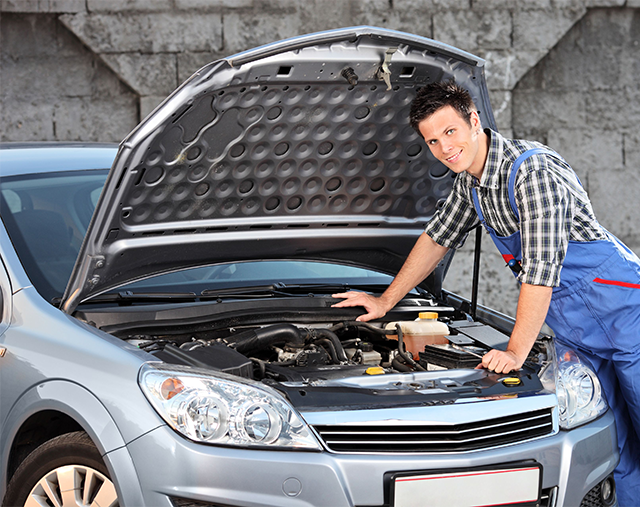 The installation process is carried out by our team of expert technicians and can be either performed on site at your premises or scheduled in one of our service centers throughout the country. The procedure takes less than an hour and you can book a date with just one phone call.
The installation does not require any modification to the vehicle. The tracking device can be removed without any traces whatsoever. Once mounted, the device remains hidden from the driver and the passengers.
A special installation is required only for vehicle tracking. This includes our products "Fleet management" and "Vehicle security". Personal tracking devices can be set-up by the end-user in just a couple of minutes.