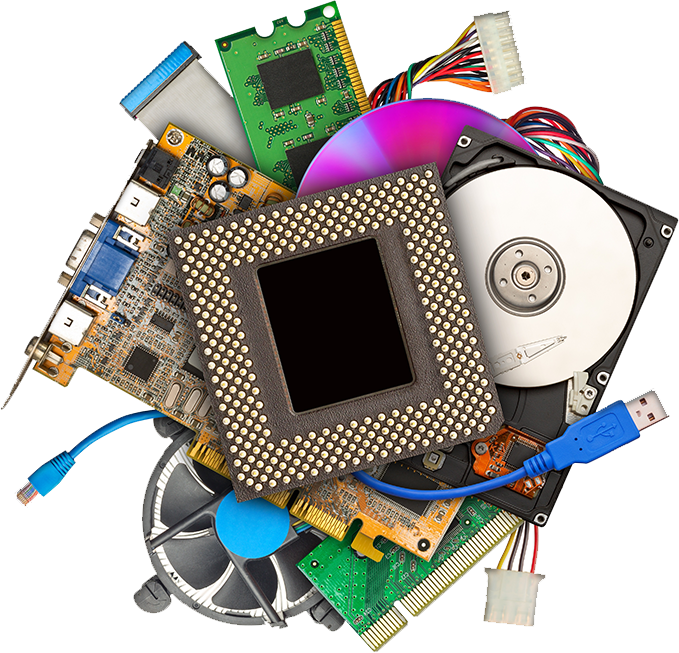 How does it work?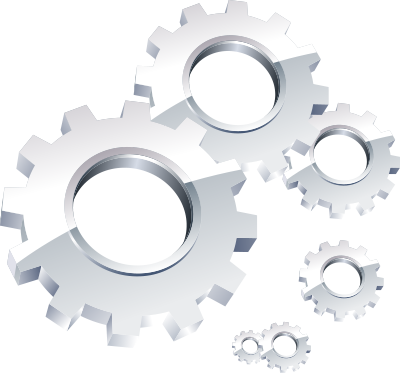 After the tracking device is installed in your vehicle, it maintains a link to our data center. This way the information about the vehicle's position and state is constantly updated. We collect the data sent from all the devices, process it and use the information to generate a number of reports and statistics. In some cases the system can generate alerts and send a signal (email, SMS, etc.) automatically.
Our GPS tracking system is web-based. You can access your information from anywhere in the World and at all times. All you need is a computer with an active connection to the Internet.
Developed using the latest technologies in software architecture, the system offers a high level of security. The encrypted data transfer from and to the system makes the information theft virtually impossible. Professional team of skilled engineers ensures the proper system operation 24/7.
If you are interested or have any questions, please do not hesitate to contact us, in order to receive a full technical specification about the tracking system, as well as the tracking devices we use. Do not miss the chance to learn more about the fuel control methods we apply.
Telemetry
Telemetry is a technology that allows for information to be collected automatically using remote access. Locator uses telemetry to collect information from all active tracking devices and the different sensors connected to them. The information is then encrypted and transferred over the GSM network of mobile operators all over the World.
Thanks to the latest generation of tracking devices used, the data stream is kept to a minimum. This ensures low operation costs, as well as fast information transfer.