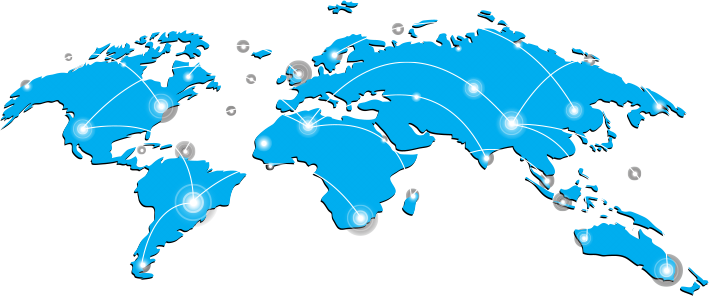 Accessing Your Data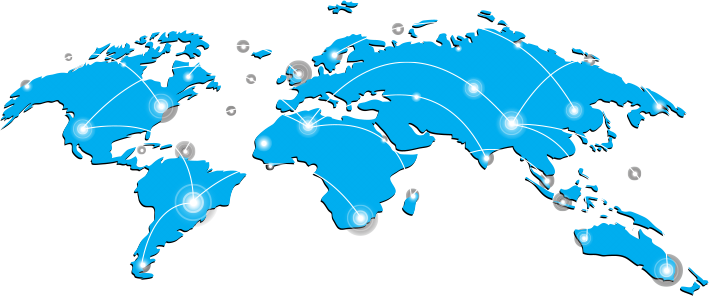 The access to your data is guaranteed 24/7 from any place around the globe. The only thing you need is a computer with Internet connectivity. No special software installations or specific configuration is required.
Your username and password are all that you need to log-in into the system. After that you gain access to all the devices that you manage. You can see their momentay position, run reports on past periods and change their set-up if needed.
All this is as easy, as checking your web-based email.
Access directly from your mobile phone
For all our customers who use iPod, iPhone or iPad we have created a modern mobile client that enables access directly from the mobile device. With this application you can monitor your vehicle fleet from any place, even if you do not have access to a computer with Internet connection.
Of course the application is completely free and can be downloaded directly from Apple's App Store here: http://itunes.apple.com/us/app/locator-bg/id512232390
LocatorApp
Our team also prepares a mobile application for Android based devices. The development is already underway and we expect to publish it very soon to Google Play.