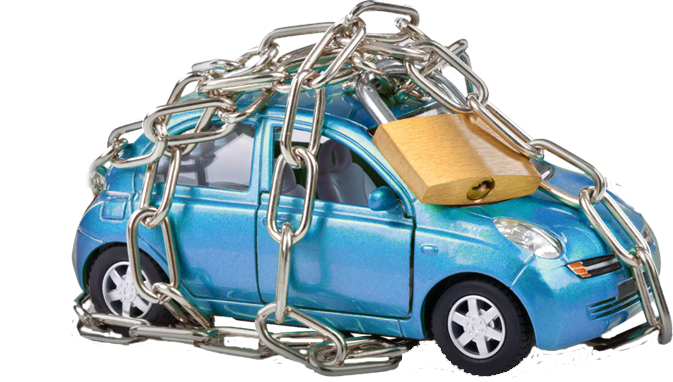 Vehicle Security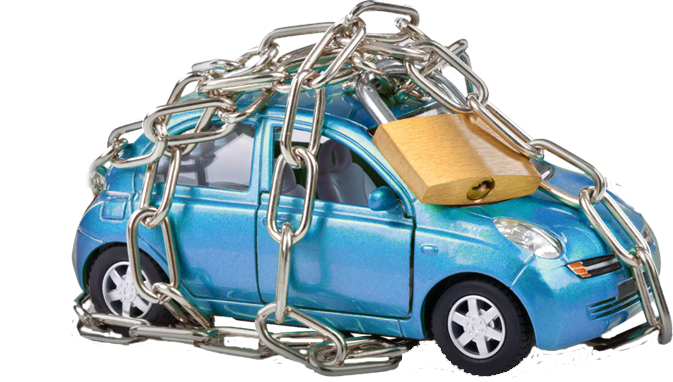 With our tracking system you increase your vehicle's protection and reduce the risk of theft. Additionally you have constant access to its exact location at any time.
All break-in attempts are registered in our database. Theft can be avoided using our immobilizing system that cuts the fuel supply remotely.
You also receive a notification when the vehicle is being towed (movement with engine off). It is also possible that accidents on the road (e.g. car crash) are automatically registered and reported.
The system can automatically notify you using email or SMS. You have access to a number of reports and statistics, including for past periods.
Advantages and features
Reduce the risk of theft;
Constant access to the vehicle's exact position;
Information on current speed;
Information on movement course;
Remote immobilizer;
Reduces the reaction time of emergency assistance;
Reports on past periods.
What do you get?
Increased security for you and your vehicle at all times and any place;
Easy location of your vehicle, using the built-in tracking device;
Constant information on the vehicle's current position from any place at any time;
You can access the tracking system from every computer that has access to the Internet;
Reduces the reaction time in case of an emergency or attempted theft;
The built-in tracking device remains hidden.