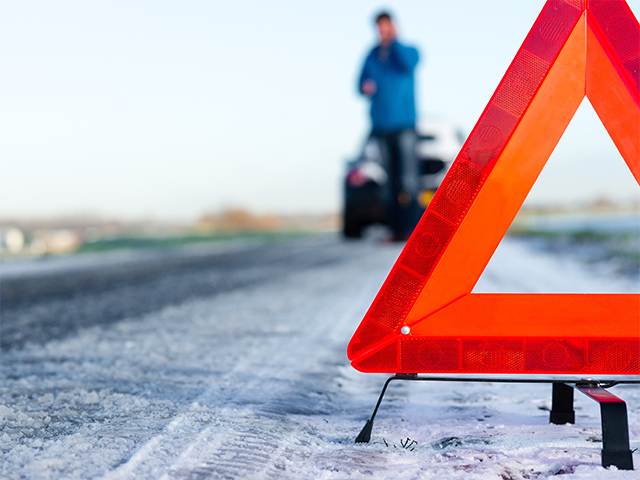 Help on the road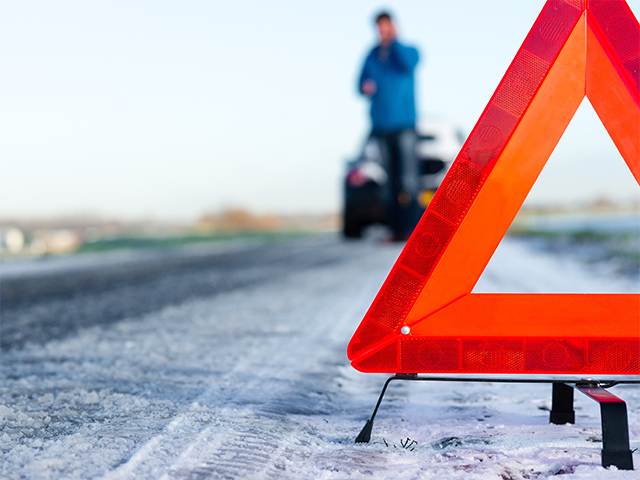 "Vehicle Security" is a necessary product in the modern world, where cars are part of our everyday life and have become a leading form of transport.
Cars often break down and unexpected situations can occur at any time. Sometimes you cannot overcome these without the help of someone else. In these cases you need emergency assistance or the police. With our tracking devices, you can use the integrated panic button for signalling. Our data center constantly keeps track of your exact location.
Threat of incidents exists everywhere on the road. Our system guarantees your comfort and security wherever you go. The ready information about your location can immensley reduce the reaction time for emergency assistance or the police.
Advantages and features
The tracking system locates the exact position of the SOS signal;
You can instantly report a problem or accident and call for help;
We can call you back on a pre-configured telephone number.
What do you get?
Increased security for the vehicle and its driver;
Constant control over the vehicle's position;
Access to a panic button for instant signalling;
24/7 access to your data from any place in the World;
Speeds-up the reaction of emergency services.
What information does the system track?
Exact location;
Exact date and time of each position update;
Signals from the panic button or other external sensors.
Reports on past periods are possible.