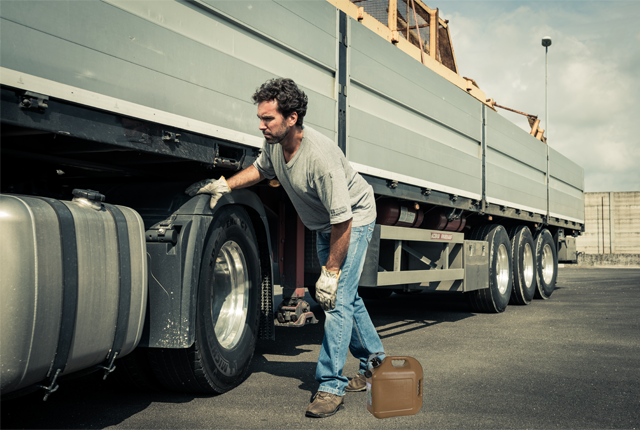 Fraud detection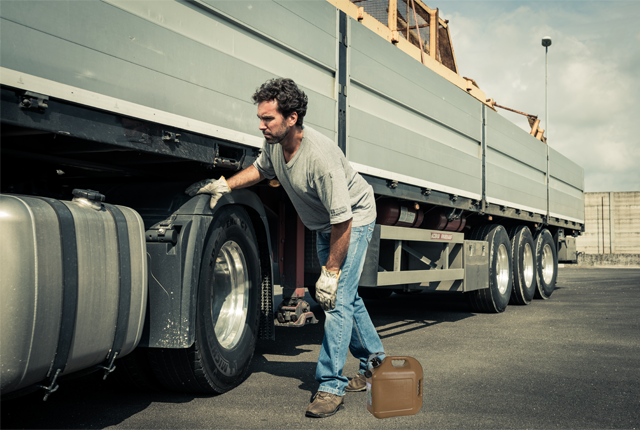 "Fraud detection" protects you from misuse of company property and inadequate behavior of your employees. The special techniques, used in our tracking devices, are developed based on real-life szenarios and are able to detect fraud and misuses of different kinds. They report each time when such an event occurs.
You receive constant information about all the vehicles in your fleet and the way they are used. You have at your disposal a number of reports on current events, short- and long-term statistics, data analysis collected from the tracking devices about current and past periods.
"Fraud detection" mostly applies to our product "Fleet management", which is targeted at companies that have their main focus in areas like: transport and logistics, freight forwarding, rent-a-car, distribution and all kinds of other businesses, that manage a company vehicle fleet.
Common examples of fraudulent employee behavior are: fuel theft, theft of materials from the cargo area of the vehicle, violation of speed restrictions and the driving time limits, crossing of explicitly prohibited areas and personal use of company property. All these situations are easily detected by our system.
Advantages and features
Collecting data from the installed tracking devices helps generate information, necessary for the prevention of all kinds of fraud and misuse;
Having the exact location of the vehicle at all times, as well as its movement speed and course, gives you information about what happens with the vehicle and its driver;
The information about the vehicle's speed is constantly recorded and all violations of the speed limit are easily tracable;
The system monitors the fuel level and notifies you if sudden changes occur (fuel theft);
You receive a signal about each opening and closing of the cargo area for heavy vehicles or the passenger car's trunk. This makes it easy to spot thefts of all kinds;
The device can automatically send email or SMS to indicate certrain events. These events occur at custom pre-defined parameter thresholds and are individual to all customers. This way you track only these parameters, which are specific to your indicidual work flow.
What do you get?
Guaranteed vehicle security;
Easy tracking and constant control;
Personalized reporting for every user of the system;
Tracking of fuel consumption;
Prevention of fraud and misus - fuel theft, personal use of company property outside working hours;
Cost overview;
Detailed reports with break-down on a number of factors (time periods, individual vehicles, etc.);
Reporting and statistics for current and past periods;
Quick and easy analysis of all actions related to a vehicle and its drivers.