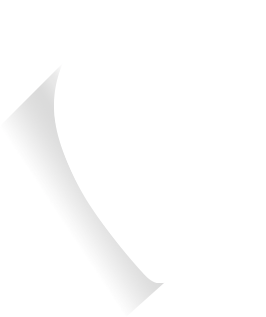 People tracking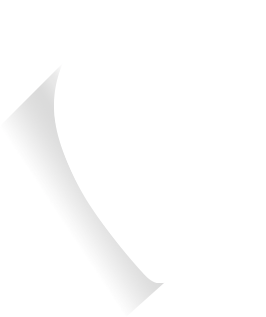 "People tracking" gives you the ability to locate your relatives (children and elderly parents) at all times, especially when unexpected situations occur. Our product increases your security and comfort, knowing where the people you care about are at all times. The product is extremely valueable for tracking small children, elderly and disabled people.
Our product drastically reduces the risk of getting lost in open spaces. This way you go for your next mountain tour or ski vacation without any concerns. You always know where your children and parents are. Our gps devices can be very useful for tracking valuable packages within the country and abroad.
Advantages and features
Ability to track people - movement, stops, distance travelled;
Increased individual security;
Provides constant information on the current location;
Access to panic button for signalling in exrteme situations;
When the panic button is pressed, the GPS coordinates of the person that uses the device, are automatically transferred to our control center;
There is an option for individual set-up in regard to automatic signalling in extreme situations (email, SMS, etc.);
Ability for SMS notification when certain (pre-defined by the user) occur;
Devices are easy to carry. They are small (like a wrist watch) and do not require a special installation.
What do you get?
Guaranteed security;
Convenience for you, knowing where your relatives are at all times;
Constant information on the exact location at any time and from any place;
You have constant access to our data center;
Ability to use the device as an alarm system, i.e. you can use the built-in panic button to seek helpin extreme situations;
You do not need to pay attention to the device when using it. It has its own internal rechargable power supply;
Provides control over groups of people, who are travelling by foot or working in open spaces.